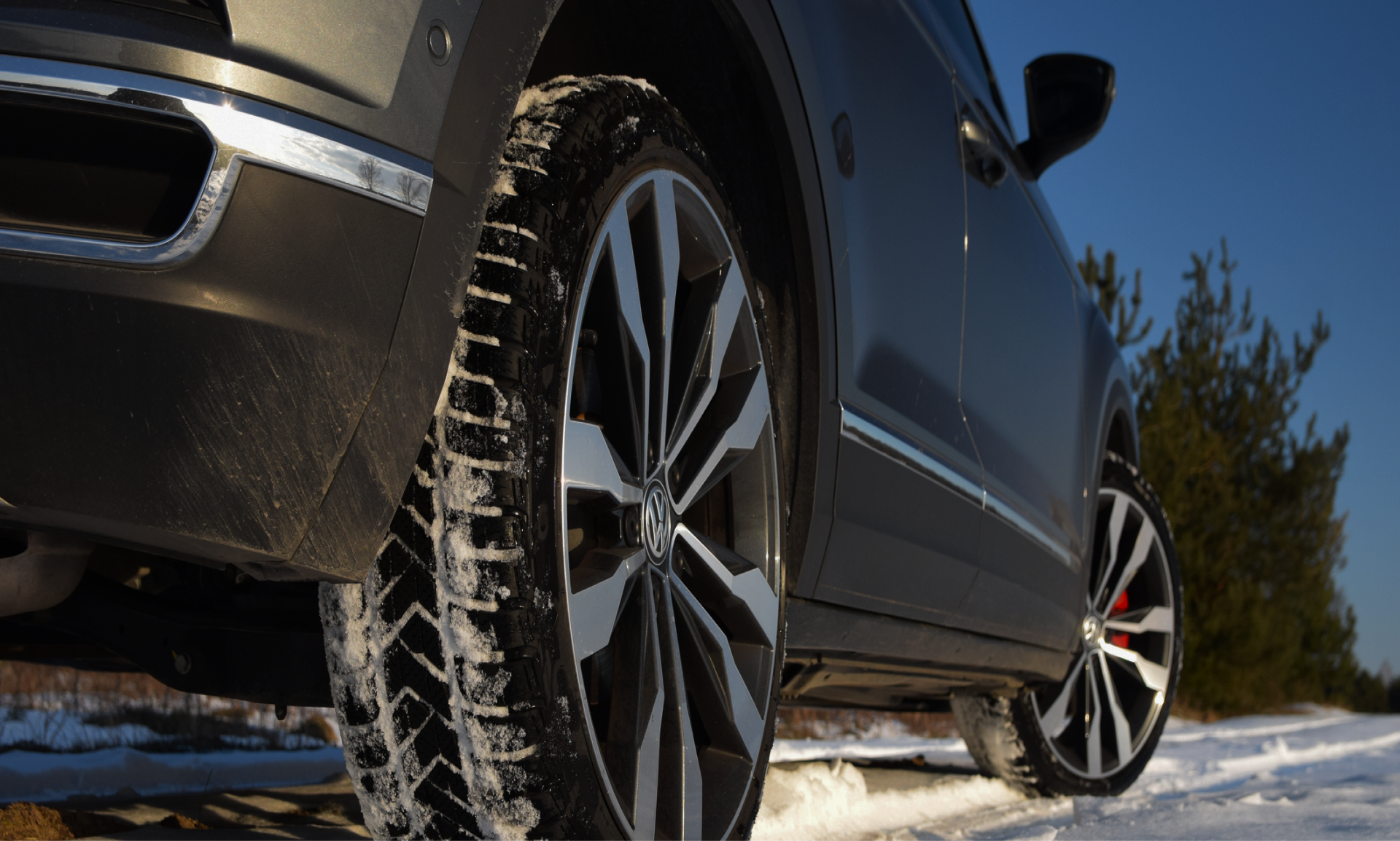 Conquer the Climates With Tire Source
Shipping Policy
We offer Free Shipping across Canada and the United States, except that we do not ship to the Yukon Territories, Northwest Territories or Nunavut. The amount of time required to process your order and ship it depends on the product purchased, if the product is in stock, the warehouse it is coming from and where you are located. During our busiest seasons (fall and spring), order processing time may take up to an additional 5-7 business days. If a product ordered is not in stock and needs to be sourced out, please add 7-10 business days.
Tires or Wheels - We expect to ship in 2-5 business days.
Wheel and Tire Package - We expect to ship in approximately 3 - 5 business days.
Unfortunately, there are some instances where the order can be delayed beyond the above terms. We will contact you by email with any updates. You can also check the status of your order online with the tracking number that will be provided to you.

Rims and tires for
every season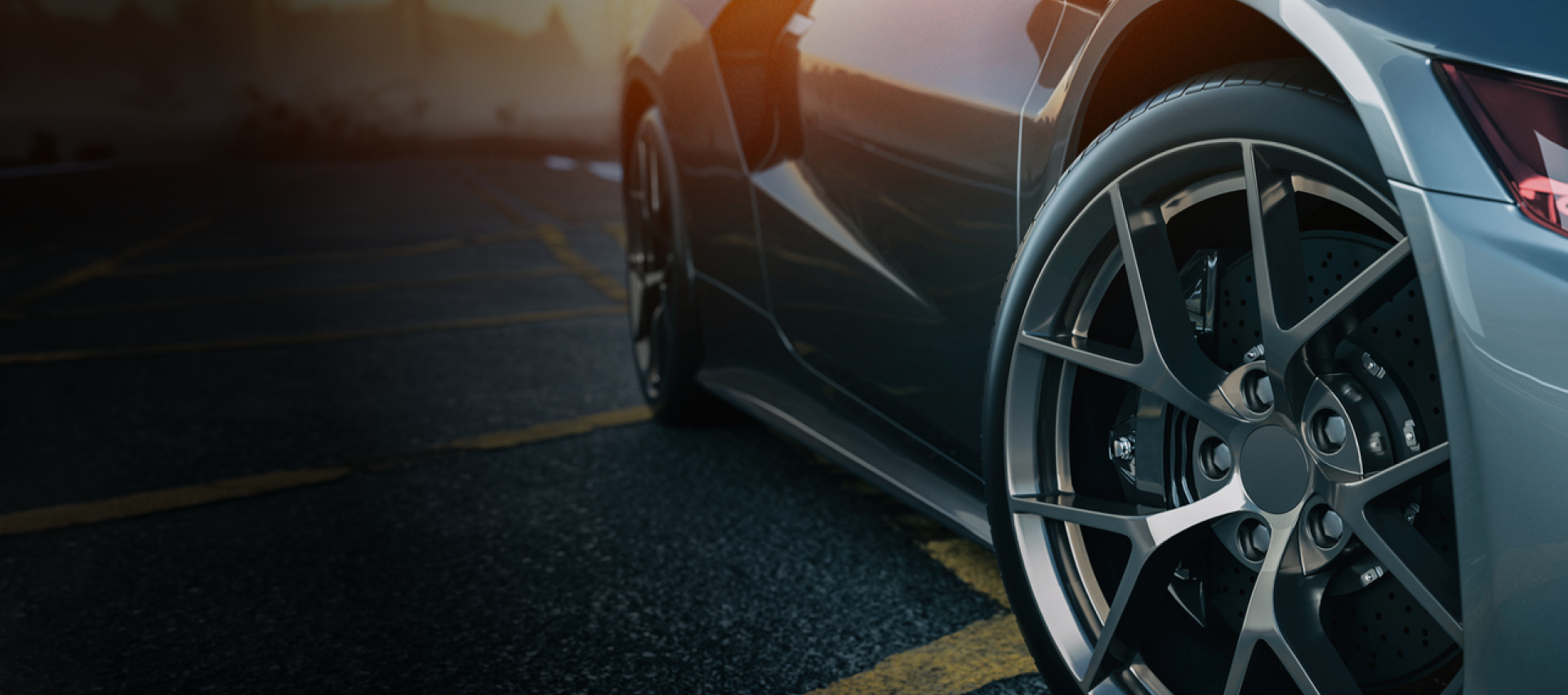 WHY SHOP
TIRE SOURCE
What sets Tire Source Canada apart is our commitment to offering a comprehensive selection of tires and wheels that cater to every driving need. Whether you're a speed enthusiast looking for high-performance racing tires to dominate the track, an off-road adventurer in search of rugged tires to conquer challenging terrains, or a family driver seeking reliability and safety for your car or SUV, we have you covered. Our diverse range ensures that if it's round and rolls, you can trust Tire Source Canada to have it.
FREQUENTLY
ASKED
QUESTIONS